V1 Iman von Heerbusch IPO2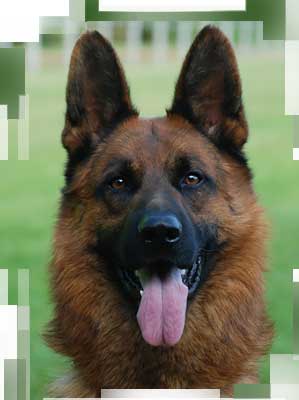 V1 Iman von Heerbusch IPO2 is a direct son of 2xVA1 Remo von Fichtenslag SchH3. His pedigree can be found on www.pedigreedatabase.com.
Iman is a winning 'show' dog and a strong protection/working dog. V1 Spain, V3 Belgium, V3 Germany. All placings in excellent and quality competion.
His puppies show rich colour and confidence.
He is available for breeding on contract with Sheila MacLeod, Rivergreen, when he arrives in Canada, summer of 2014.