Rivergreen shepherds invade Keady farmer's market.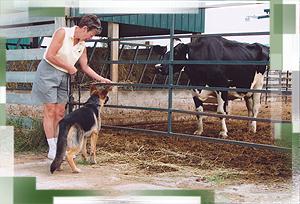 ...
We use every opportunity to expose our young dogs to a variety of experiences developing responsible and social canine citizens. Keady farmer's market is one of those "experiences"

cows
ducks
crowds
other dogs
noises and smells.

A great time is had by all.